C o u r t n e y  C h a m b e r s
 
 
 
 
 
 
Courtney Chambers is a diverse artist who continues to push the boundaries and explore new musical territories.  Her ability to seamlessly play across genres makes it hard to pigeon-hole this singer/songwriter. 

In 2001, she formed her indie label Royal Daughter Records and went on to put out 5 records on her label.   Her debut album "Imperfect Like Me" (2001) is a stripped down, raw recording lightly layered with melodic guitar and sweet harmonies.  Her follow up record "Higher Places" (2004) she took on the daunting task of producing this album on her own with the help of band mate JohnPaul Trotter. "Higher Places" employed a full band exploring Chambers' indie rock side. 
In 2005 she got together with Sean Hoffman (American Music Club, Bedroom Walls) and embarked on her 3rd studio record "Bigger and Brighter" (2007).  This album sonically pushed the boundaries of anything she had done before.  OC Register hailed it as "one of the best local releases of 2007.." 

After a very long period of 8 years, Chambers finally finished "Tales of the Aftermath"(2015) her 4th studio record and her most honest record to date which opened up to rave reviews.  
In 2017, she released the long awaited record she had been wanting to make for years, " Courtney Chambers Live",  a stripped down, raw and honest performance recorded in 2016 and performed over 2 days in two different venues.  Featuring songs from every record she has previously released as well as unreleased material, tying it together with covers "Landslide" (Nicks) and "High and Dry"(Radiohead).  Special guest Allen Morris appears on the record playing lead guitar as well as Bobbo Byrnes on Lap Steel.


Performances
         Courtney's live performances are truly where her magic lies.  OC Weekly claims "...her true appeal is in soulful live performances, where she shines with starry brilliance."  Known for her powerful and soulful vocals, Chambers delivers raw and genuine emotion to every performance.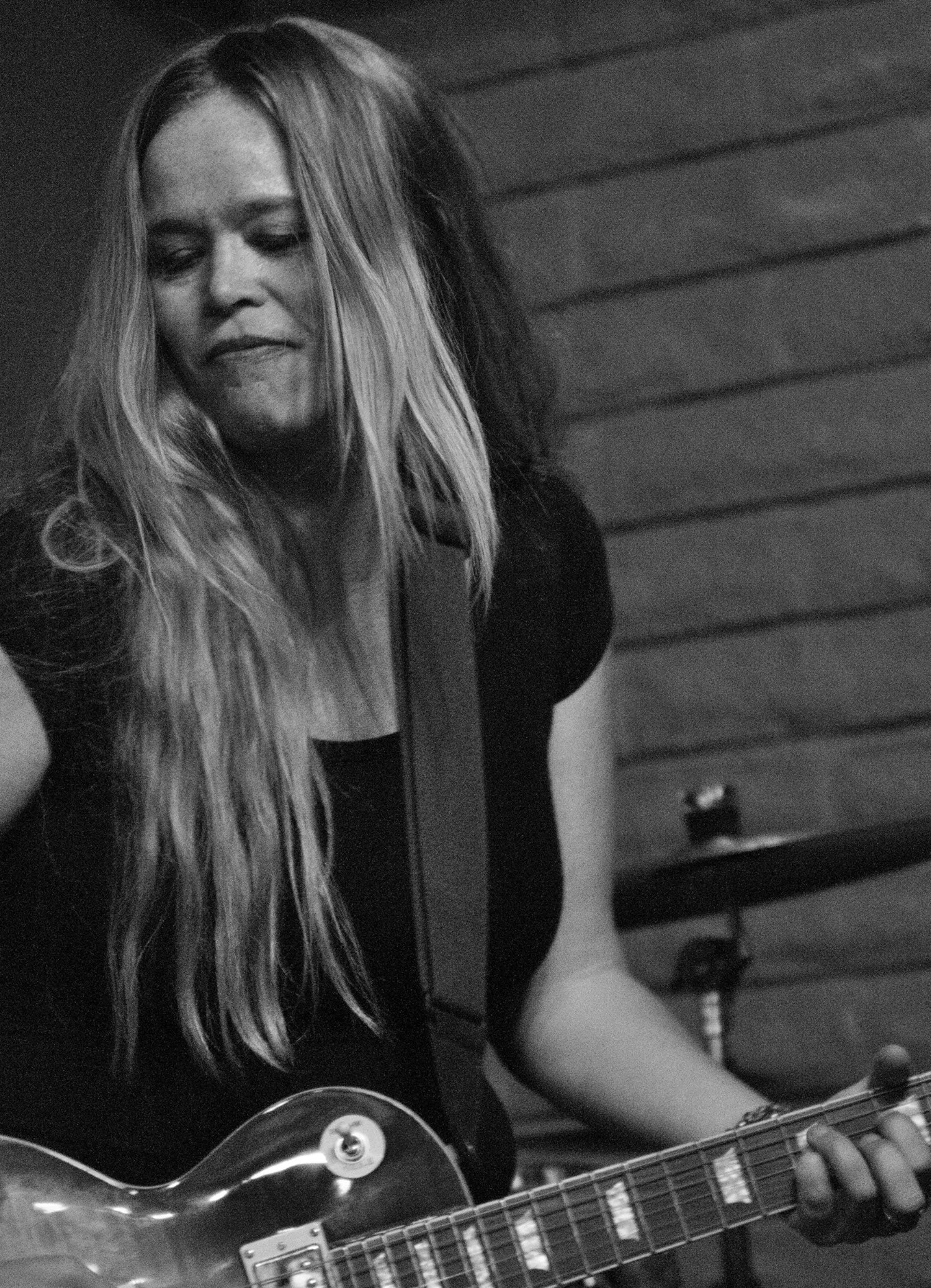 Chambers has performed solo acoustic and with her band at several venues including The Mint, House of Blues in LA, Room 5 in LA, The OC Fair in Costa Mesa, The District In Orange, The Block at Orange,  Arlene's Grocery in New York City as well as the IPO Festival in Orange County and NYC, OC Pride, Tack Room Tavern in Indio and Desert Oasis Festival at Empire Polo Fields. She's also performed the stages of The Fonda Theatre and The Roxy playing guitar for Gabe Lopez as well as The Whisky performing with Dog N Butterfly.


 
~~~~~~~~~~~~~~

 
Other collaborations/guest appearances:
Acoustic Guitar on Belinda Carlisle's 2017 release "Wilder Shores" (2017) and acoustic live shows.
Acoustic and electric guitar for Gabe Lopez live shows
Former member of Dog N Butterfly - A Tribute to Heart, as Nancy Wilson appearing on the AXS TV Show "The World's Greatest Tribute Bands"
Recognitions:
2016 CVMA Nominee - Best Female Vocalist
2017 CVMA Nominiee  Best Female Vocalist
2017 CVMA Nominee - Best Frontwoman
2018 CV Independent Nominee - Best Musician
2018 CVMA Nominee- Best Female Vocalist
2019 CVMA Nominee - Best Female Vocalist
2019 CVMA Nominee - Best Singer/Songwriter
2019 CVMA Nominee - Best Folk/Americana Artist
2020 CVMA Nominee - Best Singer/Songwriter
2020 CVMA Nominee - Best Female Vocalist
2020 CVMA Nominee - Best Folk/Americana Artist

FILM/TV
"The L Word"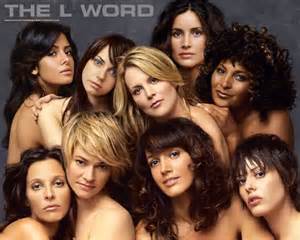 "Old Fashioned Love Song" was featured in this Showtime hit series.
 
 
 
 
"Callous"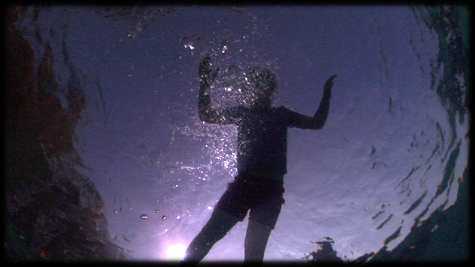 "Sitting In Silence" and "Are You Ready?" were both featured in this indie film garnering many awards including Best Picture.