TALES OF THE AFTERMATH
2015 release~ it's finally here! Produced by Sean Hoffman
"Callous"
"Callous" (2009)- Winner of Several Independent film awards, this film features the songs "Are You Ready?" and "Sitting In Silence"
www.callousthemovie.com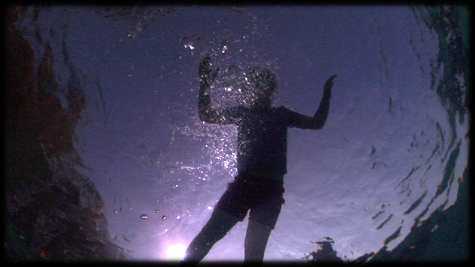 Imperfect Like Me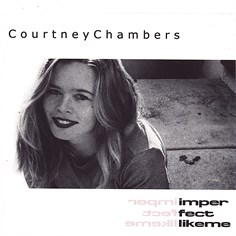 2001 - "Imperfect like Me"
My Debut record.  Solo acoustic with a little flare of electric and background vocals... Totally simple.
available on itunes:)
2004- "Higher Places" - a very special record for me.  I was going through a lot of changes-leaving an abusive relationship, becoming a single mother and most of all, finding me, my purpose and my strength.  Those along for the journey included JohnPaul Trotter (lead guitar) and Mel Flores (drums).  First and only venture in producing a record with the help of my bandmate JohnPaul Trotter.  Although in many ways I have grown out of this music, listening to it takes me back to that place of inspiration and love~
available on itunes:)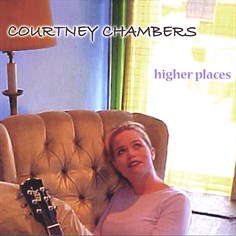 Bigger And Brighter
2007- Bigger and Brighter
Wow, what a challenge this record brought me, and so grateful for Sean Hoffman(American Music Club, Bedroom Walls) for making me step up to the plate.  This record made me a better musician.  It pushed me beyond what I was capable of as a writer, guitarist, pianist, vocalist.  It was eye opening to see that for so long I was asking for permission to do the things I wanted to do in this man's world of music.  And it just wasn't necessary;) I love this record for that:)  Unfortunately, this record, as well, is out of print, but working on fixing that.  In the meantime Please go to itunes and download your favorite songs or the whole record
Thank you for your support!

The L Word
"Old Fashioned Love Song" was featured in the final episode of The L Word.